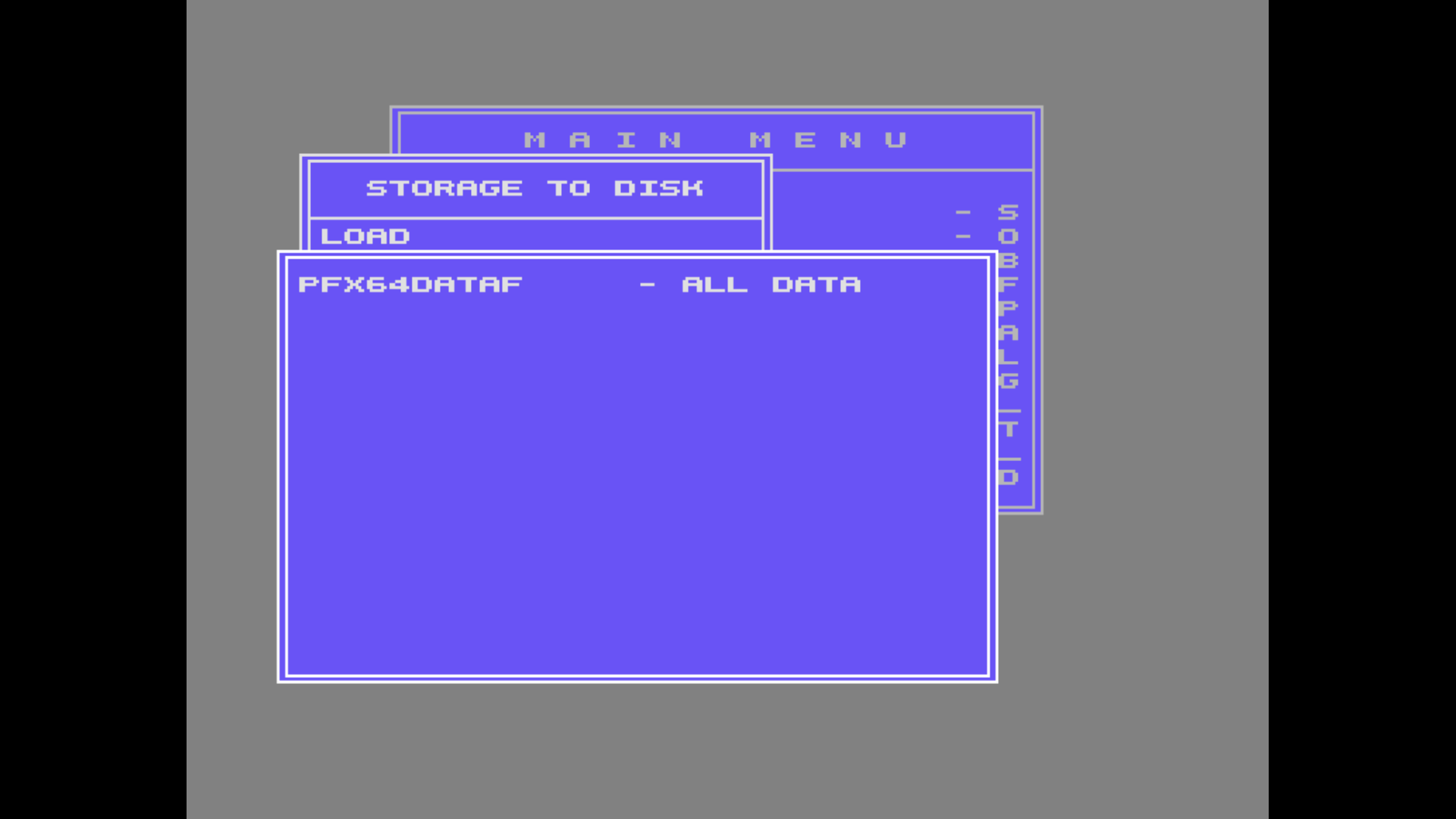 My Game's DATA Files for SEUCK (C64).
A downloadable C64 Assets.
These files are the DATA files for the Shoot 'Em' Up Construction Kit for Commodore 64, TheC64Maxi/Mini or Emulator (Vice/Etc).
Use the Sprites, Tiles, SFX Sets, FONTS or just Mod the Game's, As long as you have Seuck Standard or Sideways you can do as you please with my Assets.

Install instructions
2 Zips files, One For Standard Seuck and One For Sideways Seuck that Contain C64 Disc Files (.D64) per Game.

Standard SEUCK Data Files.zip
Contains: 2438 The Return, Alien Bleed, Dungeon of ROTT, Magic Girl Mary DATA D64's.
Sideways SEUCK Data Files.zip

Contains: Cybo-Cop, Left 2 Die V2, Old West World, Project FX-64, Tronic DATA D64's.